Let customers speak for us
What we believe in
Design for Change
We respect our young customers, insist on fair trade & production, and believe in our environmental responsibility to design high-quality products for a more sustainable world.
Ergonomic
Crafted for kids, and tested by professional pâtisserie chefs. So the size, the weight, the grip, and the angle of stirring are all perfect for little hands.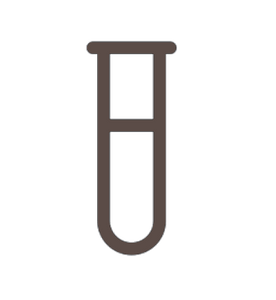 Safe
FDA approved, BPA and BPS free. The set is dishwasher safe and super hygienic as it has no cracks where food can get stuck.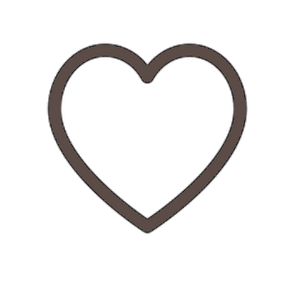 Responsible
We only manufacture at supervised factories that treat their workers fairly. Our products will (literally) serve you for years to come.